Western Caucus Members Applaud Administration's Intent to Scrap Duplicative BLM Fracking Rule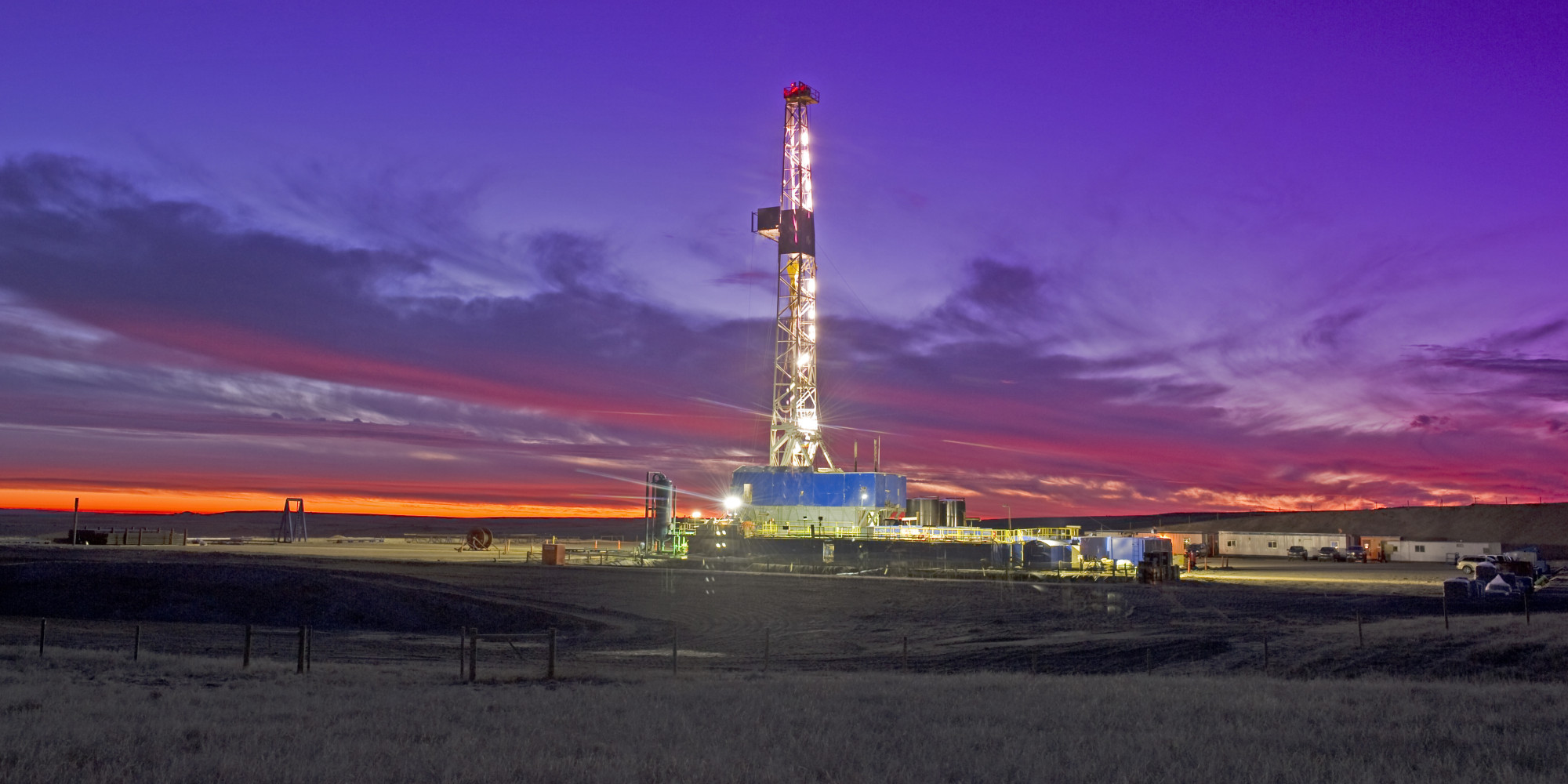 WASHINGTON, D.C. – Today, Congressional Western Caucus Chairman Paul A. Gosar D.D.S. (AZ-04), Executive Vice-Chairman Rep. Scott Tipton (CO-03), Chairman Emeritus Rep. Steve Pearce (NM-02), and Western Caucus member Rep. Doug Lamborn (CO-05) released the following statements after the Trump Administration said in a legal filing this week that it is taking action to rescind the Obama Administration's Bureau of Land Management (BLM) rule for hydraulic fracturing:
Chairman Gosar said, "Time and again the Obama Administration belittled and silenced the voices of local stakeholders, hampering responsible energy development, in favor of scoring cheap political points. I am pleased to see President Trump and Secretary Zinke's commitment to empowering states by taking action to roll back BLM's duplicative fracking rule. This unconstitutional regulation attempts to seize authority from states, would exasperate permitting delays and would add yet another layer of bureaucracy to an already well-oiled process."
"Western states, including Colorado, have done a good job of regulating and monitoring hydraulic fracturing and those efforts should be able to continue without heavy-handed federal bureaucratic regulations that prevent responsible energy development from moving forward. I welcome the Administration's action to encourage responsible energy development by removing unnecessary regulatory red tape," said Congressman Tipton.
"The increase in hydraulic fracturing regulations was just another attempt by the Obama Administration to choke out responsible domestic energy production that provides good-paying jobs across the nation. This regulation was blocked by multiple federal courts, which ruled that BLM lacked the authority to regulate hydraulic fracturing," said Congressman Pearce. "States understand what is needed for their lands and should be able to develop their resources responsibly without a 'one-size-fits-all' regulation from Washington. I am glad to see that the Trump Administration is taking action to cut the government red tape that is weakening our economy in New Mexico."
Congressman Lamborn remarked, "I am very pleased that the Trump Administration recognizes the wisdom of letting individual states manage and regulate the energy production taking place in their own backyards. Hydraulic fracturing, often used in combination with horizontal drilling, has unlocked vast new American energy resources, and it has allowed the United States to increase its oil and gas production faster than at any time in our history. Restoring local control over energy production will allow the current energy renaissance to continue ensuring a stable supply of affordable, reliable energy, and driving down prices for gasoline, electricity, and home heating. This means more jobs and economic growth for Colorado and the rest of the country."
Background:
On March 26, 2015, the Obama Administration published new regulations for hydraulic fracturing on federal and Indian lands. The text of the final rule can be found HERE.
On June 24, 2015, U.S. District Judge Scott Skavdahl granted a stay of BLM's rule citing the fact that Congress never granted authority to the Department of Interior to regulate hydraulic fracturing.
On March 15, 2017, the Department of the Interior and the Department of Justice requested the 10th United States Circuit Court of Appeals delay oral arguments scheduled for Wednesday after a legal filing this week that indicated the Trump Administration is beginning work to rescind the 2015 rule.
The Obama Administration rule would create new burdensome requirements for well construction, wastewater management and chemical disclosure.

The Obama rule is also duplicative and extremely costly. It would increase regulatory burdens without yielding significant benefits to the environment. 

State rules are specifically tailored to each state's unique geologic and hydrologic conditions to better protect the environment and groundwater than a one-size-fits-all federal rule. Companies must already obtain a state permit and comply with all state regulations when operating on federal lands, and state regulators continue to develop new rules collaboratively with the public.
This rule would impose an entirely redundant regulatory process that will only intensify existing permitting delays at the federal level. Most states process permits in 30 days or less. In December of 2016, the BLM reported that the agency's average processing time for permits was 220 days.
Hydraulic fracturing has played an important role in the development of America's oil and natural gas resources for more than 60 years. In the United States, it is estimated that over one million wells have been fracked since the 1940s. Studies estimate that up to 80 percent of natural gas wells drilled in the next decade will require hydraulic fracturing to properly complete well setup.
(Courtesy of the American Action Forum's Regulation Rodeo)
The rule is estimated to cost $49.9 million dollars to implement and creates more than 50,000 hours of paperwork for compliance.