You can e-mail the Congressional Western Caucus by clicking HERE.

We encourage you to follow us on social media to stay up-to-date:
Facebook
Twitter
Instagram
YouTube

Subscribe to our weekly newsletter, the Western Wrap Up.
Meet the Team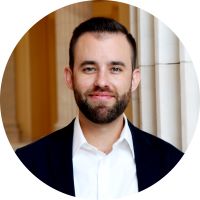 Sean V. O'Brien
Executive Director
Sean previously served as Deputy Chief of Staff and Legislative Director for Chairman Newhouse's personal office, as well as campaign manager for his 2016 re-election race. He studied political science at Gonzaga University, and he is a member of the AgForestry Leadership Program's 43rd Class. Sean can often be found on evening runs along the National Mall.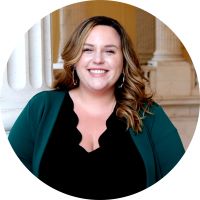 Elizabeth Daniels
Communications Director

Liz was born and raised in Olympia, Washington. As a proud alumna of Boise State University, she has worked for Chairman Newhouse for 6 years in both his district and D.C. offices. Liz enjoys taking weekend trips and moonlighting as an unofficial ambassador for Washington state wine.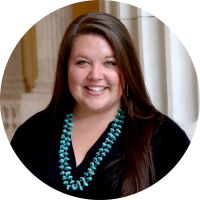 Ashley Higgins
Legislative Assistant
Critical Minerals, Energy, Mining, Oil & Gas, Renewables, Research & Development, Science, Water (Hydro)

Ashley grew up outside of Genoa, Colorado, on her family's farm and ranch, and she graduated from Colorado State University. Before joining the Congressional Western Caucus, Ashley worked for Senator Cory Gardner (R-CO) and Rep. Lauren Boebert (R-CO).